An Astronaut's Guide to Life on Earth
Late on a July evening in 1969, when Don and I were in our car on the road between Port Carling and Bracebridge returning to the city after a cottage weekend, we listened on the radio to live coverage of the first landing on the moon. It was an unbelievable moment, in the same realm as knowing where you were when you heard about JFK's assassination.
It's funny to think now that at that very same moment a 9-year old boy, listening to the same broadcast, was inspired and motivated to transform his life into the reach for the stars. Chris Hadfield, from that moment, imbued everything he did in life with the intention to better himself so that he too could qualify as an astronaut. For the next 26 years he worked hard at everything he did - school, sports, improving his skill-set - and became the best that he could be. In 1992 he was selected to be a Canadian astronaut and in November 1995 he was launched into space for the first time.
Learning, practice, learning, practice, skills upgrades, learning, practice: it all continued even after that first space flight. Finally, during 2012-2013, Chris Hadfield spent 144 days in space and became the first Canadian commander of the International Space Station. He was at the top of his game.
His book, An Astronaut's Guide to Life on Earth, serves not only as an autobiography, but as a guide on getting the most out of the life with which we are each gifted. Hadfield works hard and plays hard and rarely does a moment go by that he does not maximize. Yet he is charmingly self-effacing and it's easy to become a fan. His use of Twitter during his ISS days to connect, educate, awe and inspire is unprecedented. I'm a huge fan. (Witness some of his tweeted pictures that I posted on this blog Jan. - Apr. 2013 )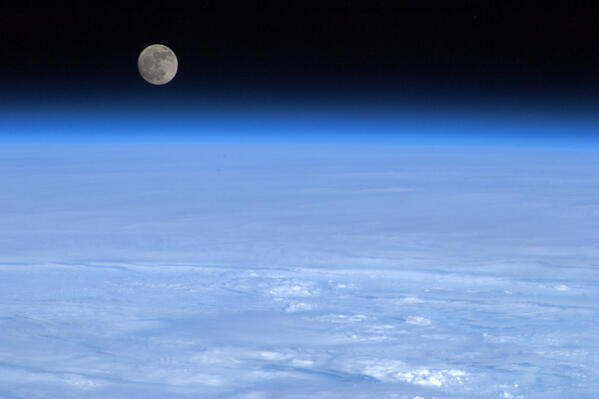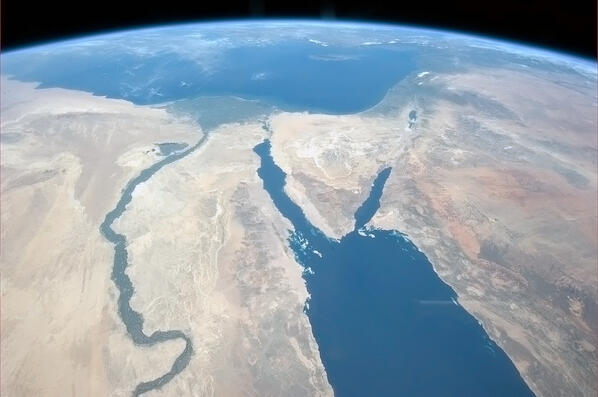 An Astronaut's Guide to Life on Earth
belongs in homes and schools everywhere. It's an affable read, with biographical information, technical details (but not excessive, thank heavens) and photographs. I really enjoyed it and most people I know will also like it a lot. Thanks to Jacquie and Lionel who gave it to me for Christmas! xo!