I have just finished the process of renewing my Canadian passport and have dropped off my old one with the application and photos at the Service Canada Centre. Now there's a 5-week wait that ensures that I'll be staying in Canada until the new one arrives. At least the new one will not have to be renewed for 10 years.
Just by chance, passports were a topic on my Twitter feed this week. The new Canadian passport has a few unique features, one of which are pages that come to life under black light.
How's that for spectacular!!
Iconic images from Canada's history are transformed on every page.
The Norwegians had a competition to choose their passport design in which a similar UV technology is employed.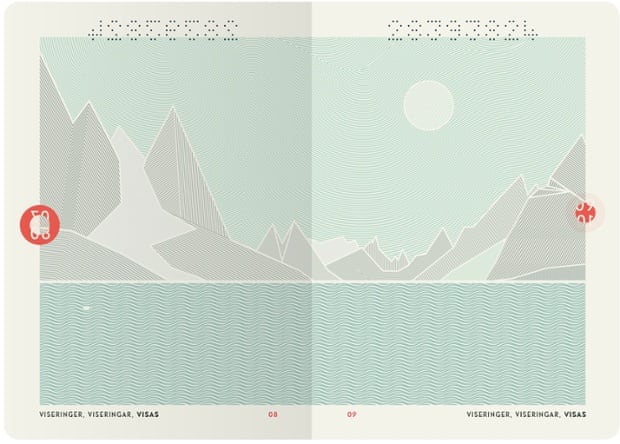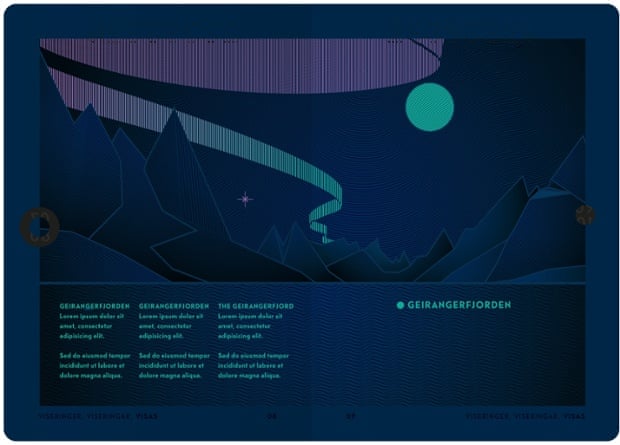 The Finns on the other hand have a passport that becomes a flip book for entertaining bored travelers in airport waiting areas.