For a year now I've been following Jack Perks on Facebook and Twitter. Mr. Perks is a British wildlife enthusiast and photographer who is very generous about sharing his amazing photos on social media.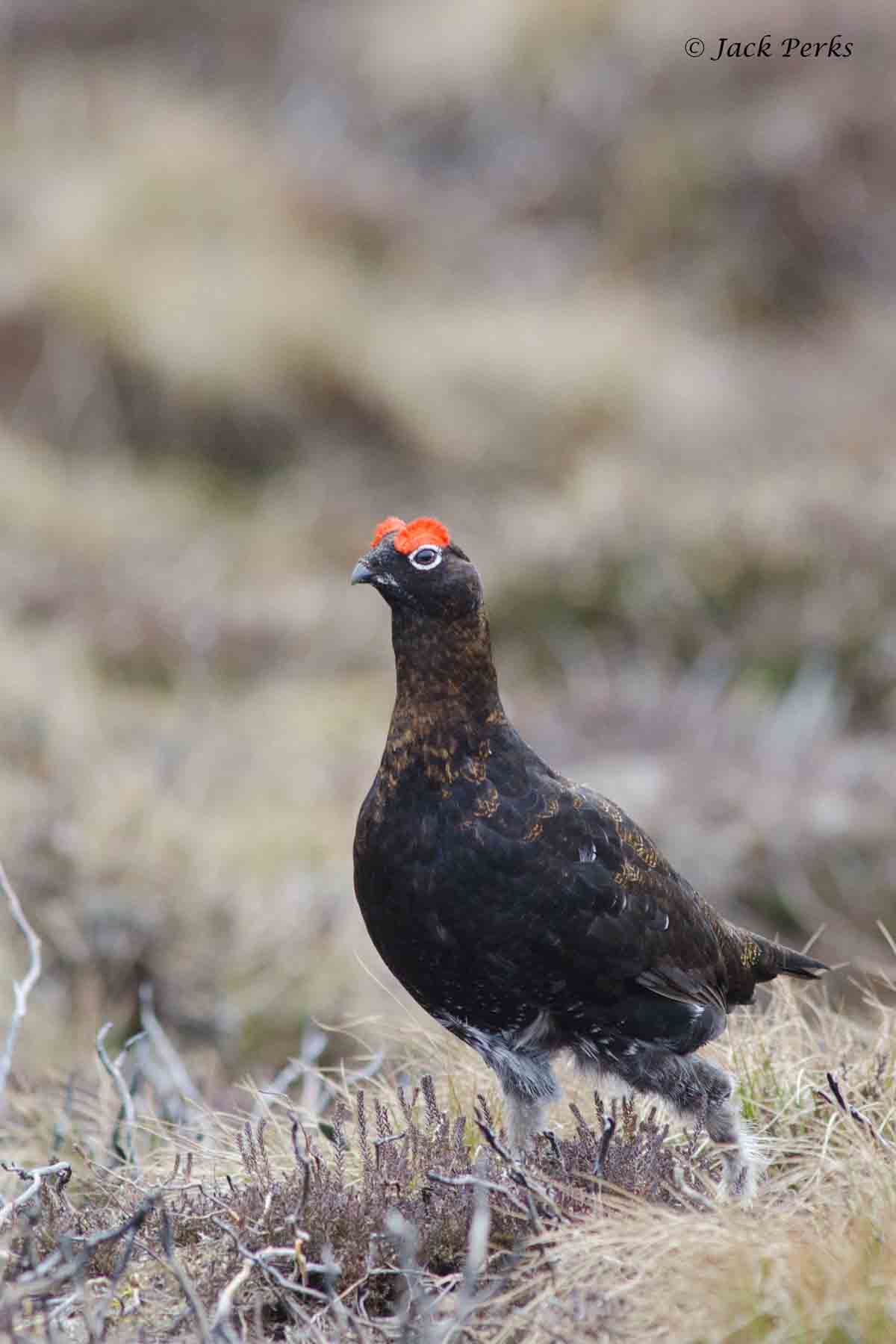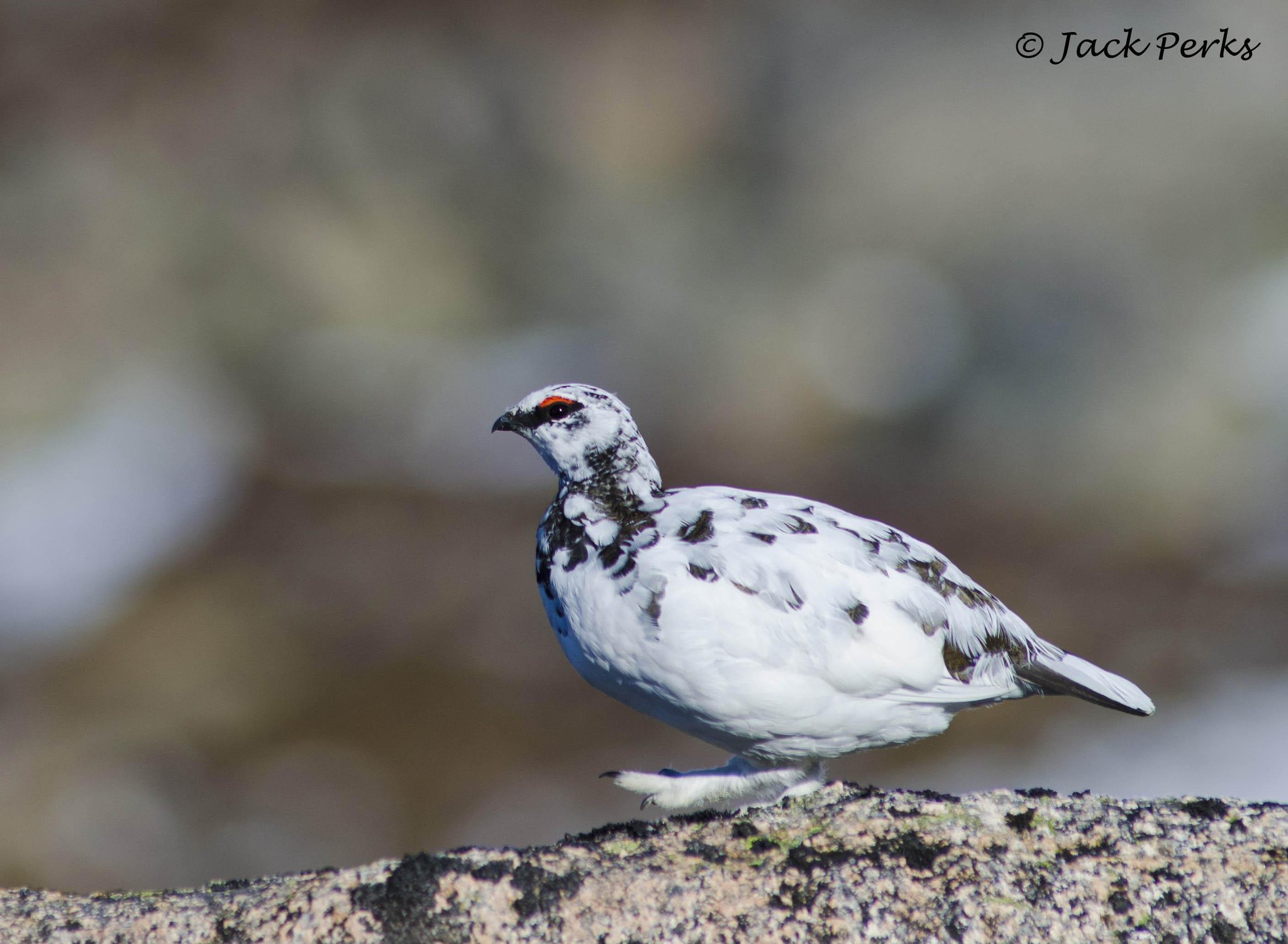 There seems to be no limits as to where he will take his gear - up mountains, under the ocean, into small English brooks, his own backyard. He captures images of mammals, reptiles, insects and fish that most people will never otherwise see. It's such a treat to see what he finds.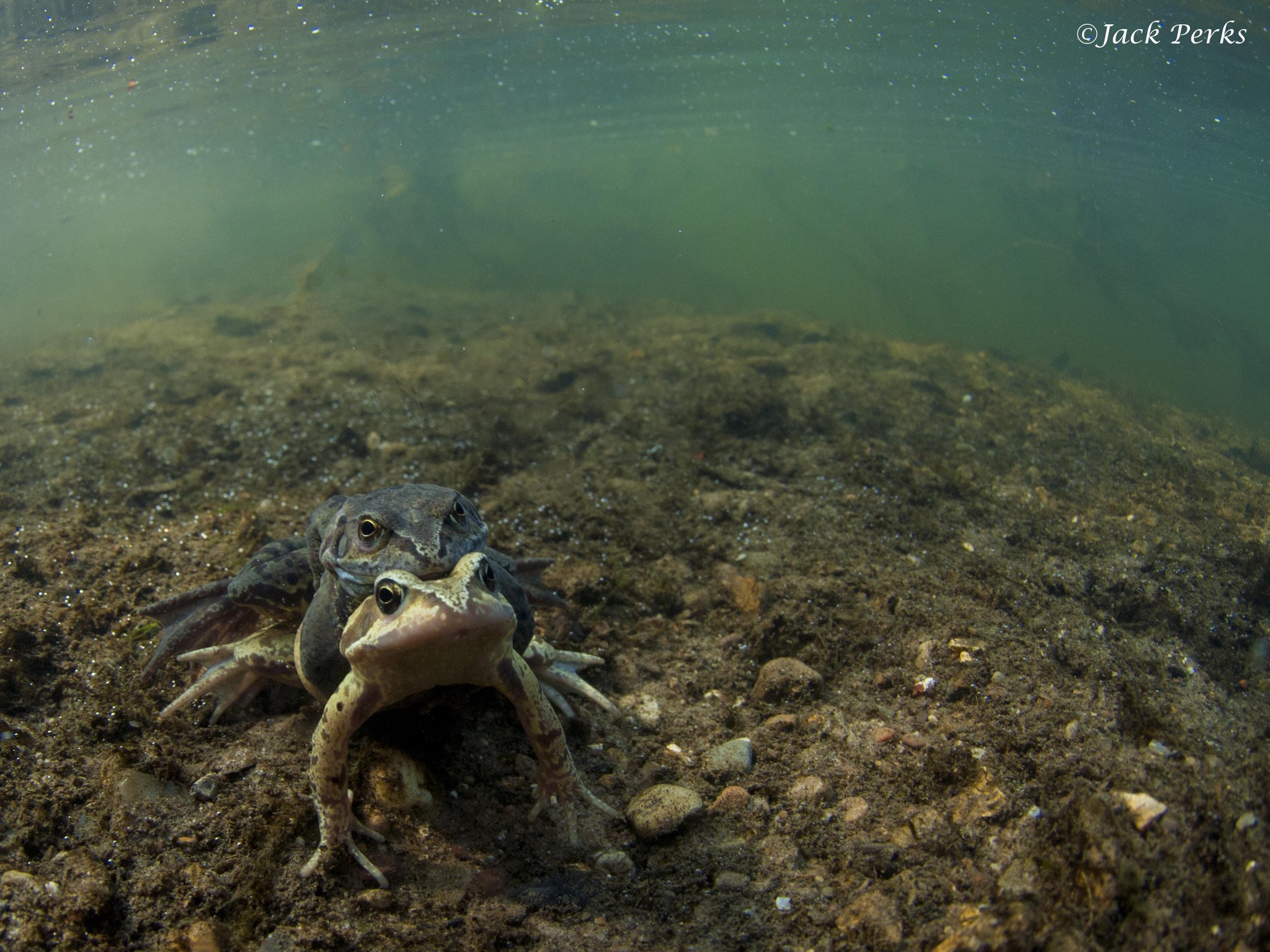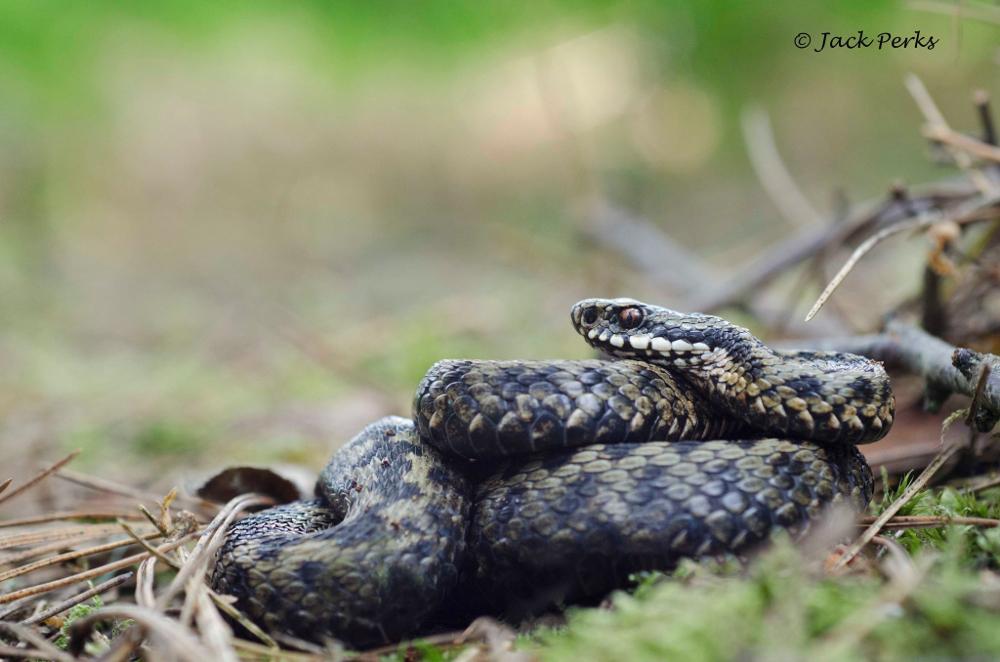 In addition to his photography, Perks lectures, gives workshops and volunteers as a conservationist. He is currently working on crowd-funded project filming all of Britain's freshwater fish and the threats they face. It's called
Beneath the Waterline
and you can get more information
here
.