When Canadians get together, whether in the local coffee shop, on social media or in meeting rooms, there is usually talk of the weather, especially if the temperature has been either very hot or very cold. Now we add the sadly sagging dollar to the conversation.
Yesterday the Canadian dollar fell in value to 69 cents US, its lowest value in 13 years. Plunging temps and dropping dollar: sigh...!
Of course, we worry about our own investments, the cost of living and the cost of our future travel plans. And we worry about low-income families, already living so close to the edge and now unable to afford the rising cost of fruits and vegetables.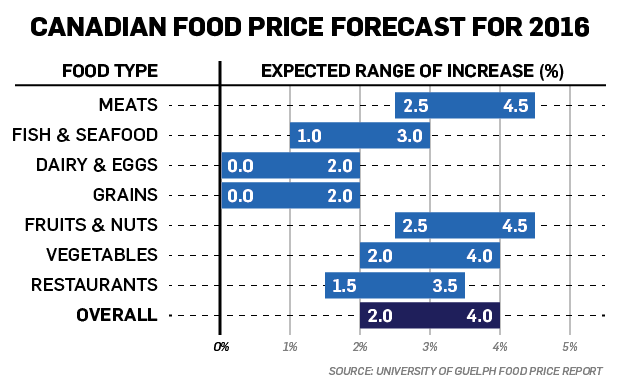 Macquarie Group Ltd.'s David Doyle, the top-ranked forecaster for the US vs. Canadian dollar exchange rate, who accurately predicted this current currency tumble, has also forecast that the Canadian dollar will dip to 59 cents by this year's end and possibly stay there for a few years.
In the middle of all this bad news and horrible outlook comes a message from Canadian Finance Minister, Bill Morneau, that it's time we put women on Canadian banknotes. How ironic.