For a while now, I have been following @herdyshepherd1 on Twitter. Otherwise known as James Rebanks, he farms sheep (possibly also cattle - not sure about that) in the Lake District (Cumbria) of England. Your modern farmer - he frequently tweets photos of his sheep, hardy Herdwicks and Swaledales, his sheepdogs, Floss, Tan and young Meg, dry stone walls, both intact and under repair and a plethora of photos documenting the landscape to which he is rooted in all seasons and all weathers.
Above and below are the same Herdwick sheep, below, as a youngster and above, as a mature tup (ram). They change colour as they age.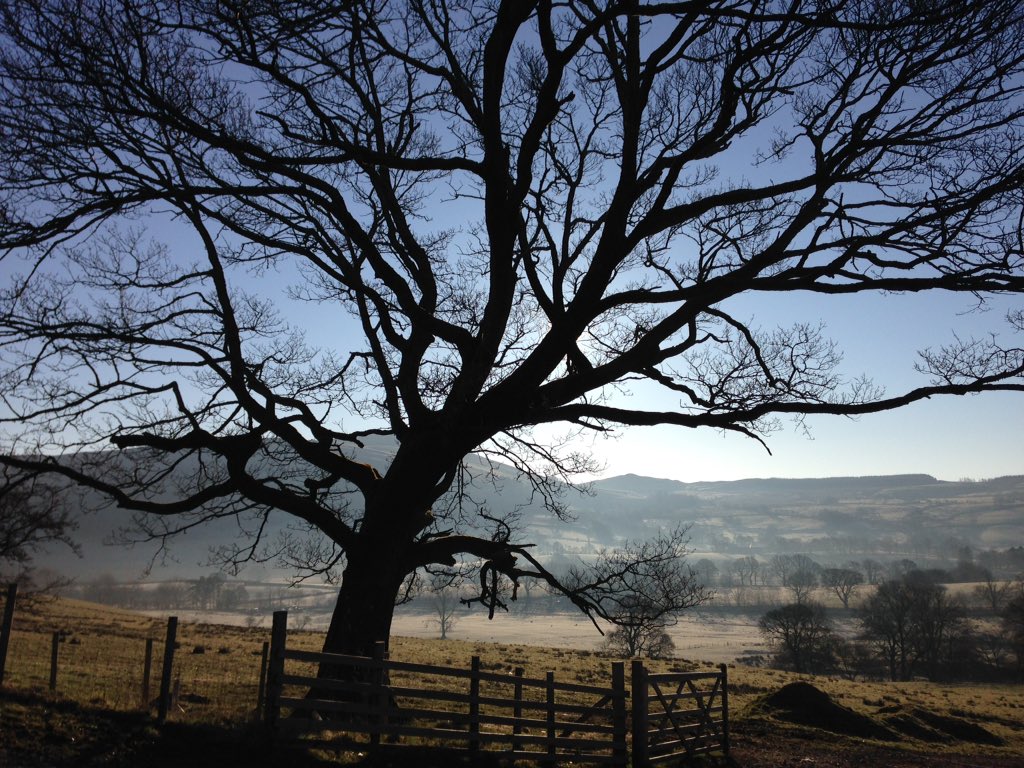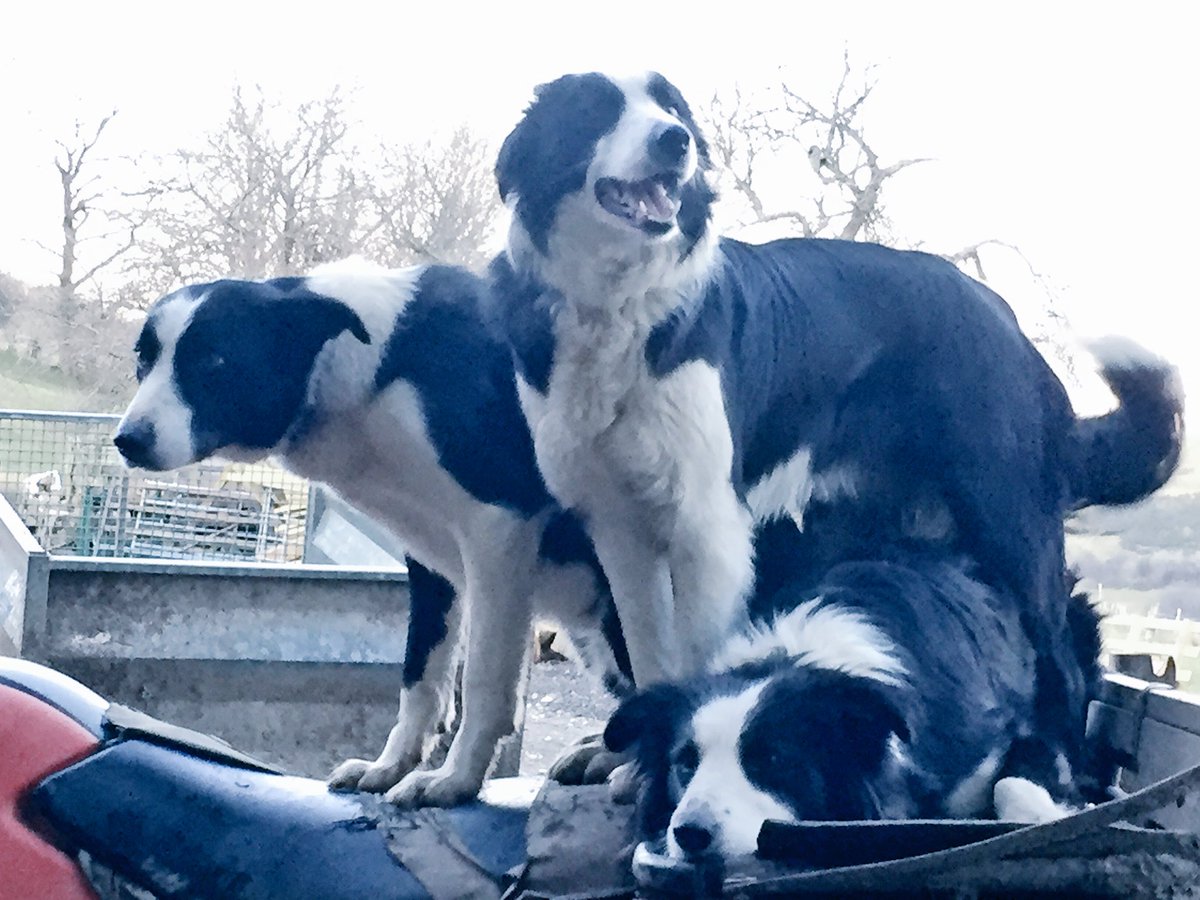 On the quad bike: the dogs get a ride up the fell (mountain) where the sheep have been foraging free-range (these sheep are "hefted" to the land and do not stray from their ancient link to this part of their territory)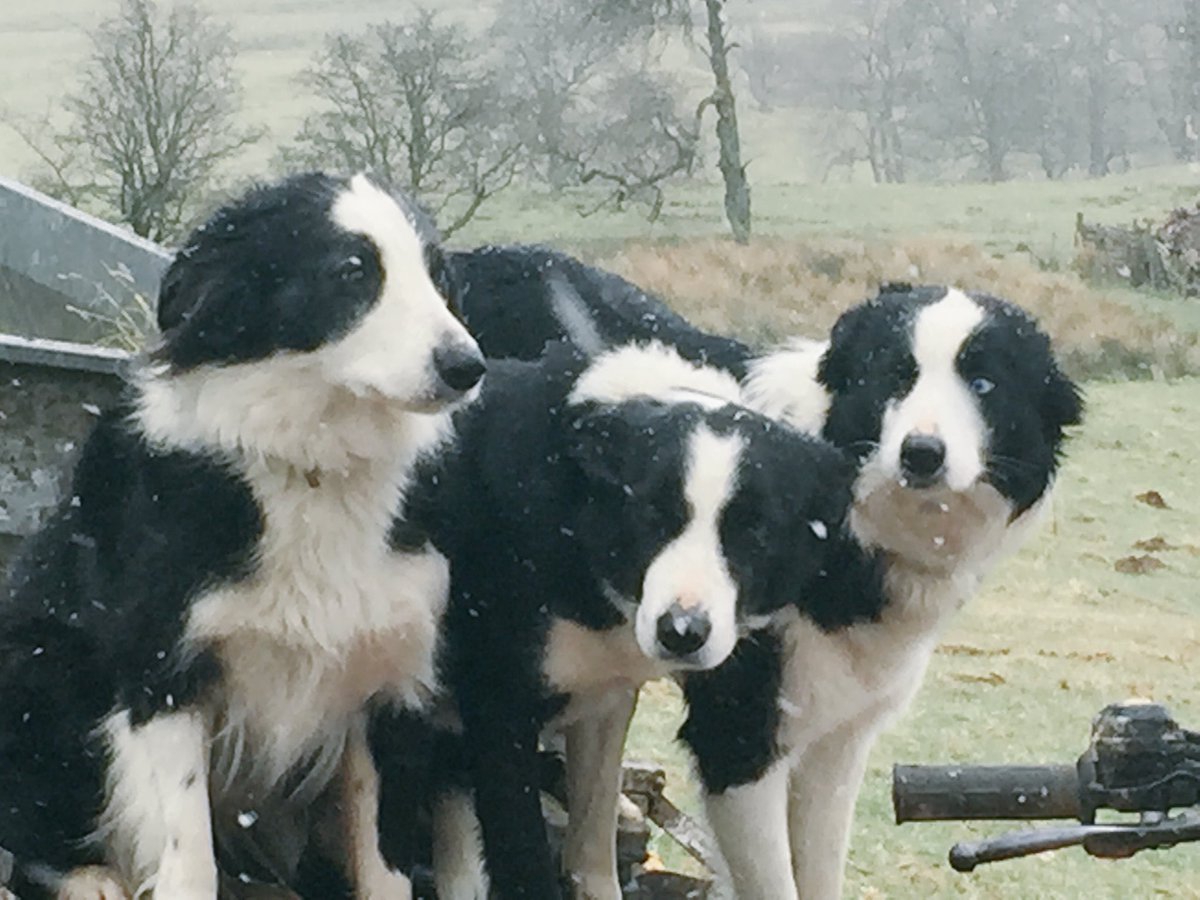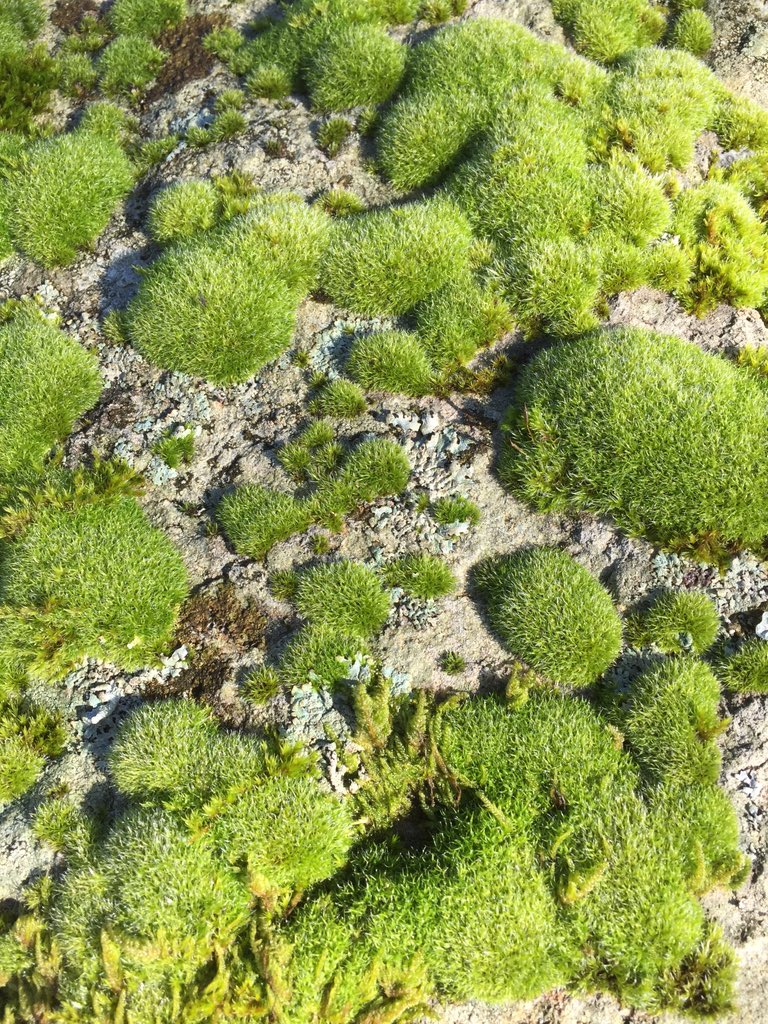 Moss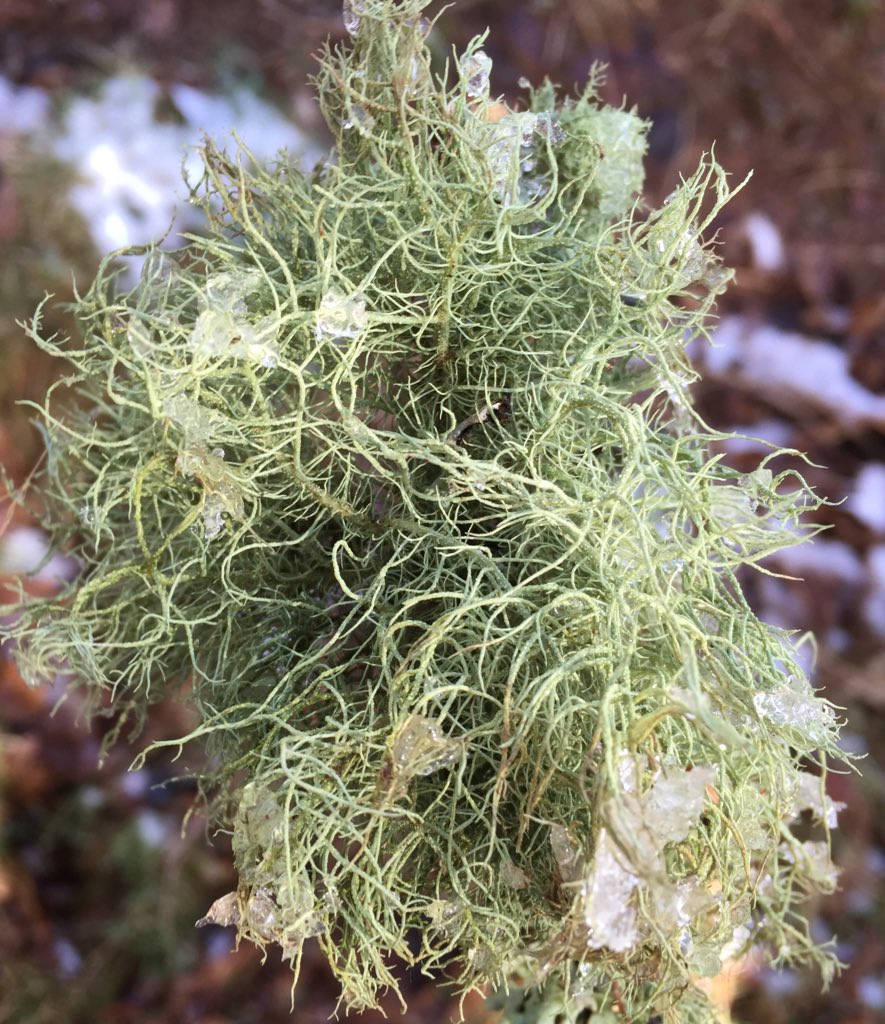 Lichen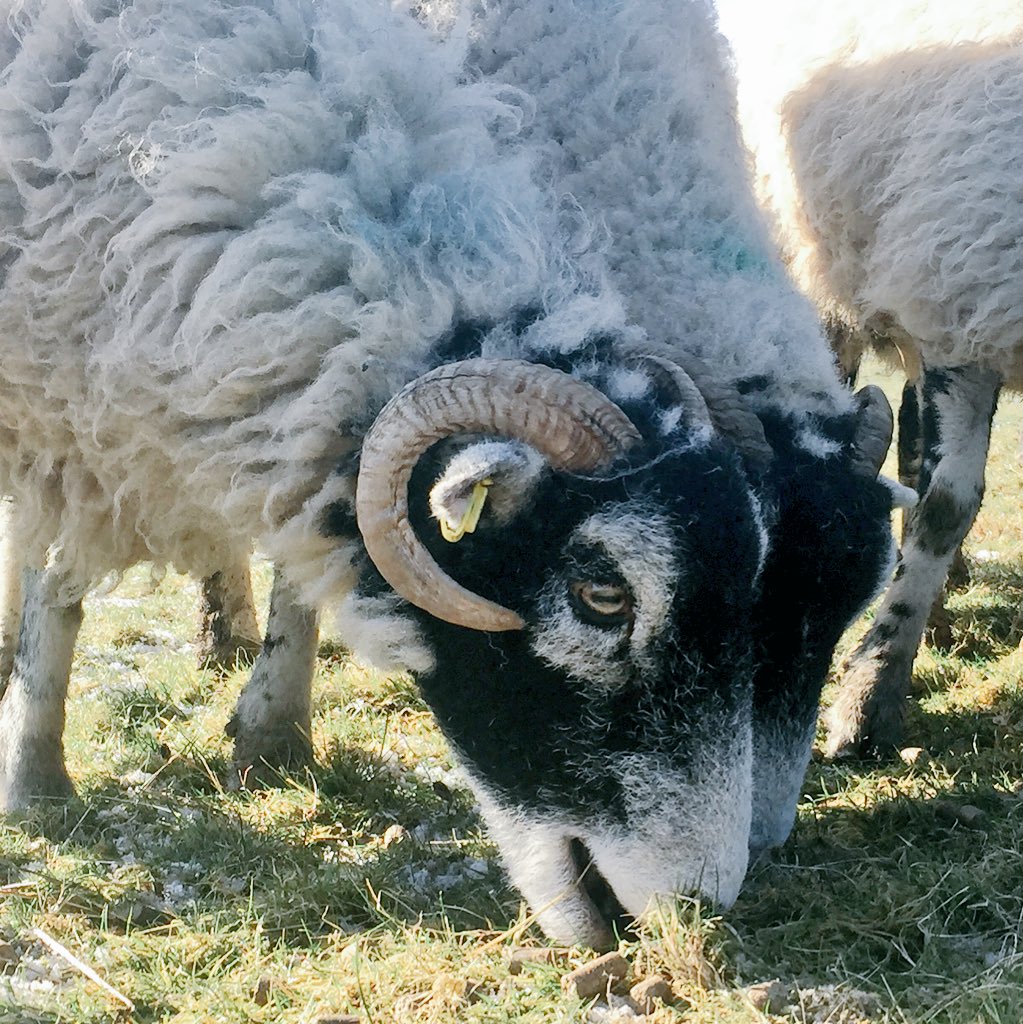 Swaledales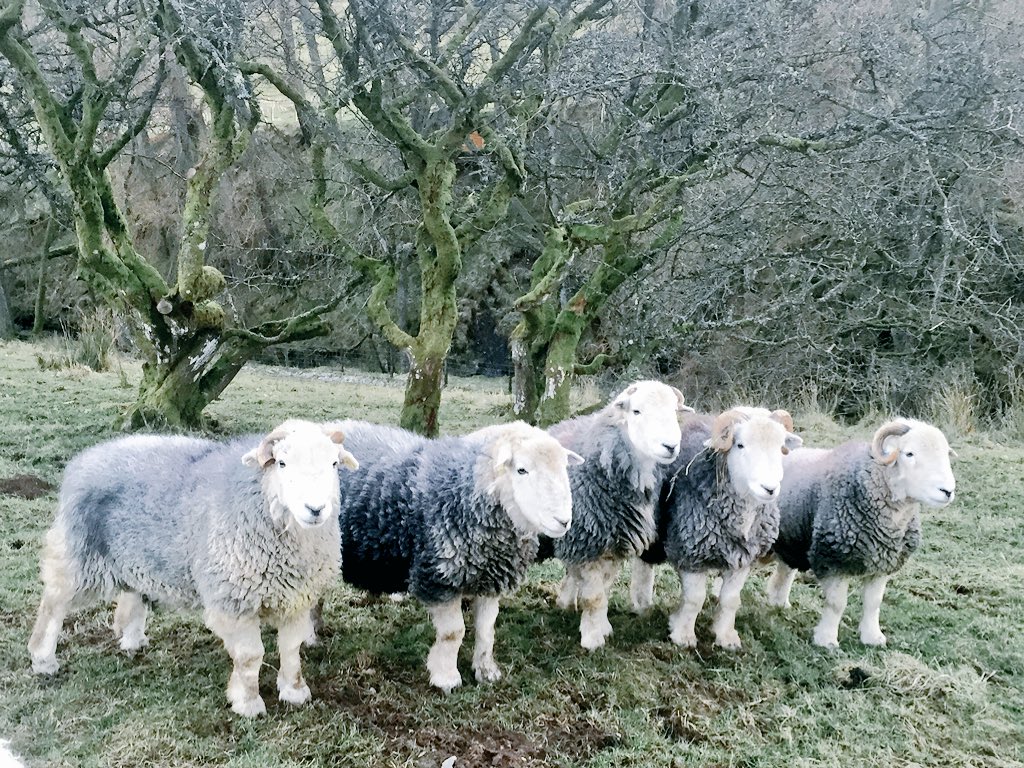 Herdwick stock tups (fathers of hundreds future lambs)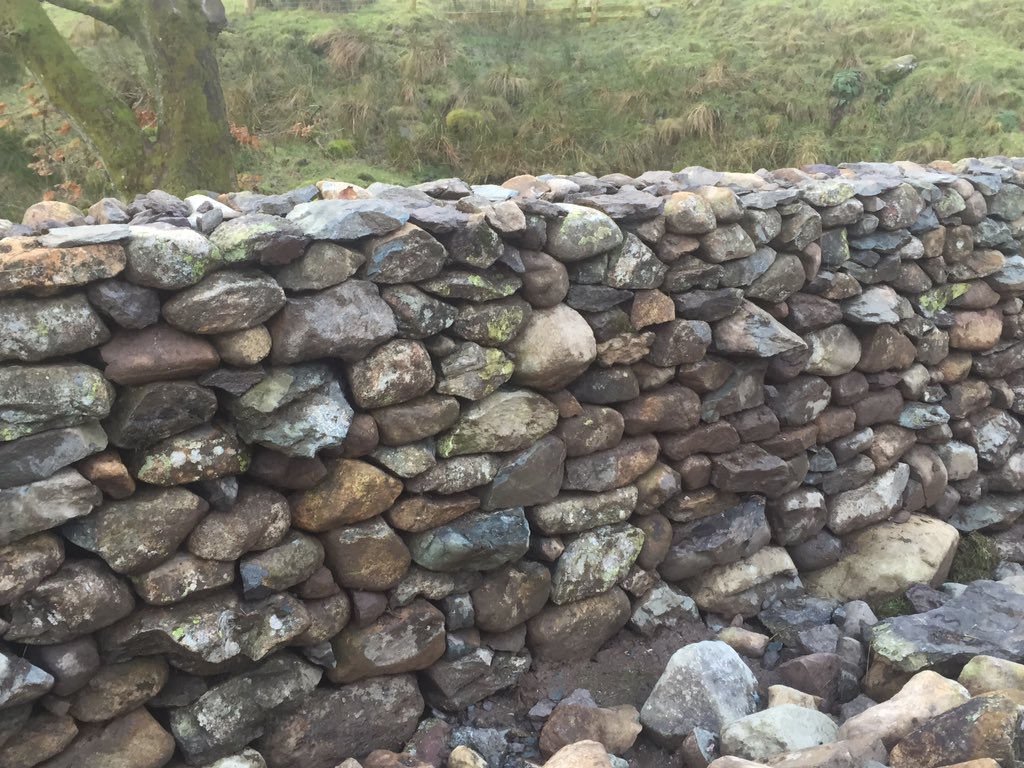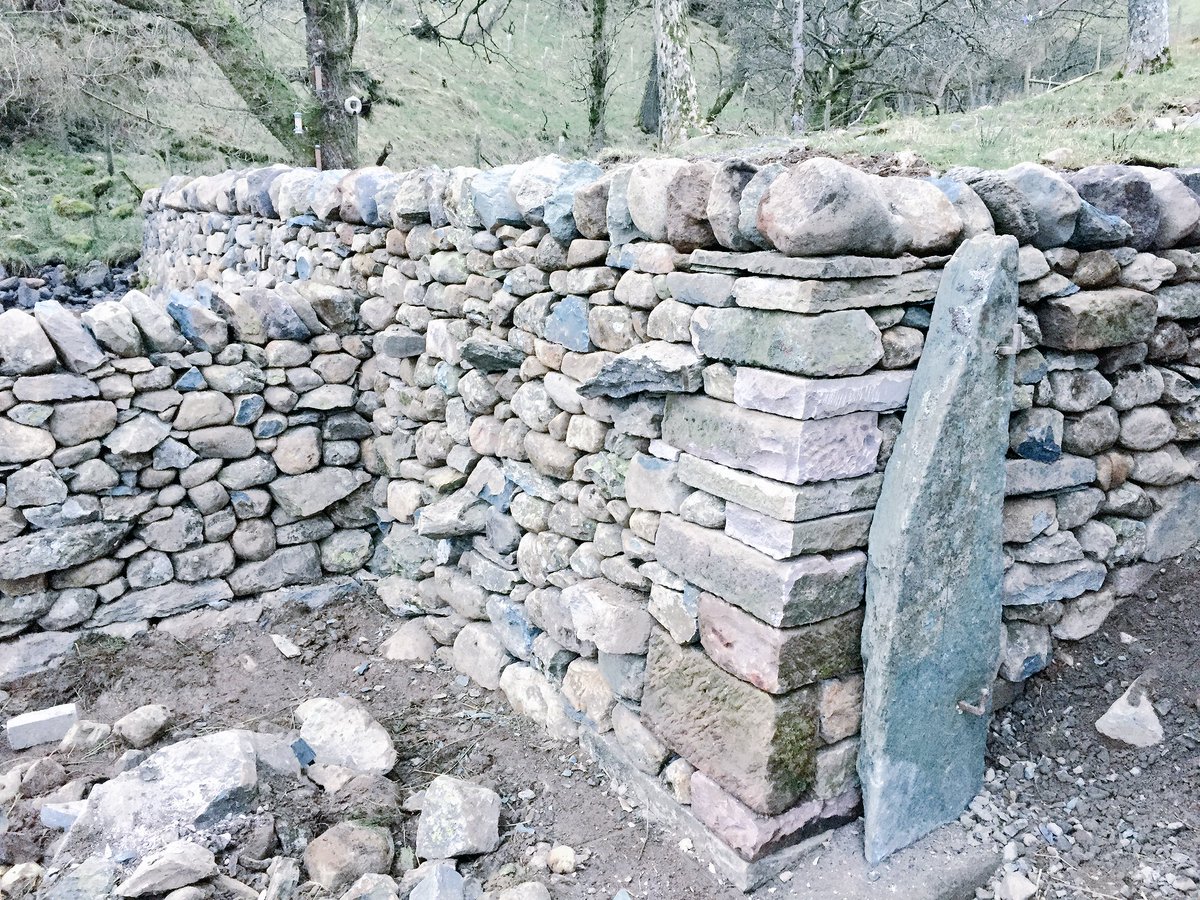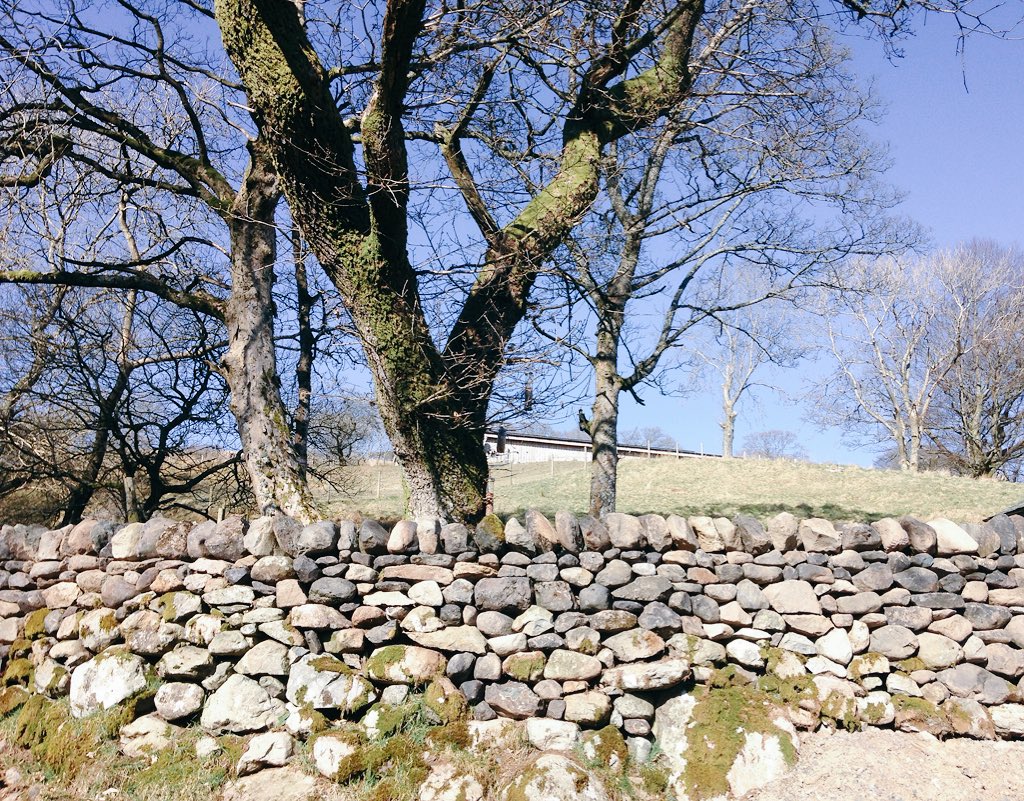 The stones on top, just sitting there but in many places cemented on because of vandalism/theft, are called "coins" (word possibly related to the word, "quoins", special stones or bricks that reinforce the corners of brick or stone buildings)
Coins are used on the top to prevent sheep from climbing up/over, thus crumbling and ruining the back-breaking work of constructing a dry stone wall.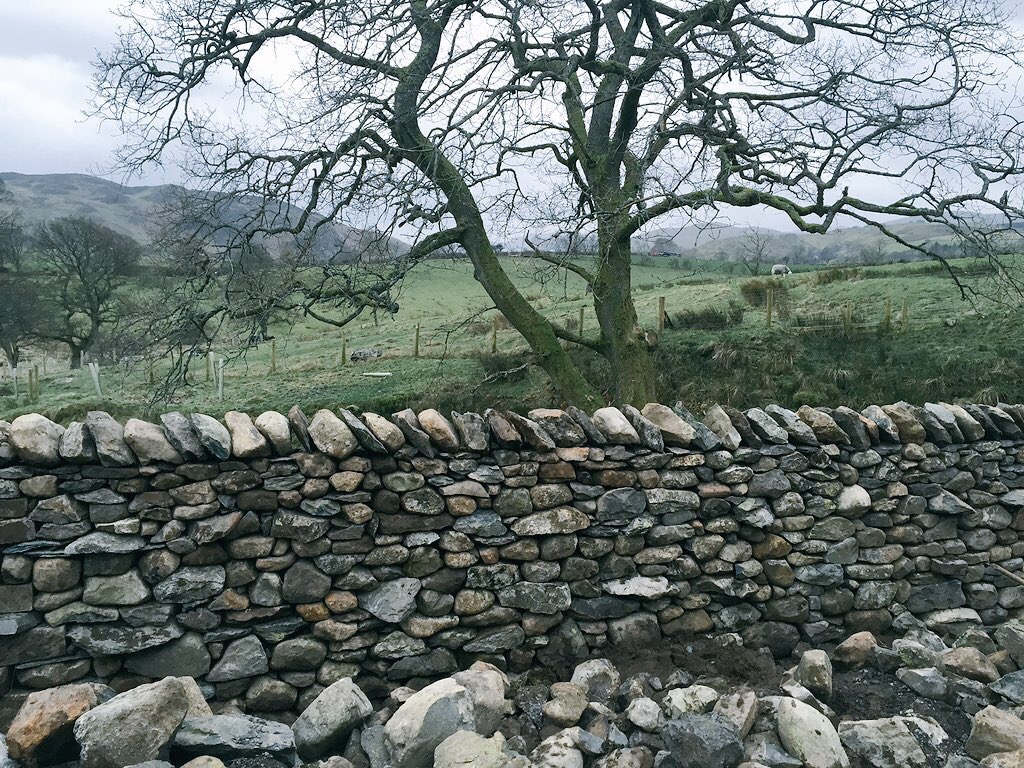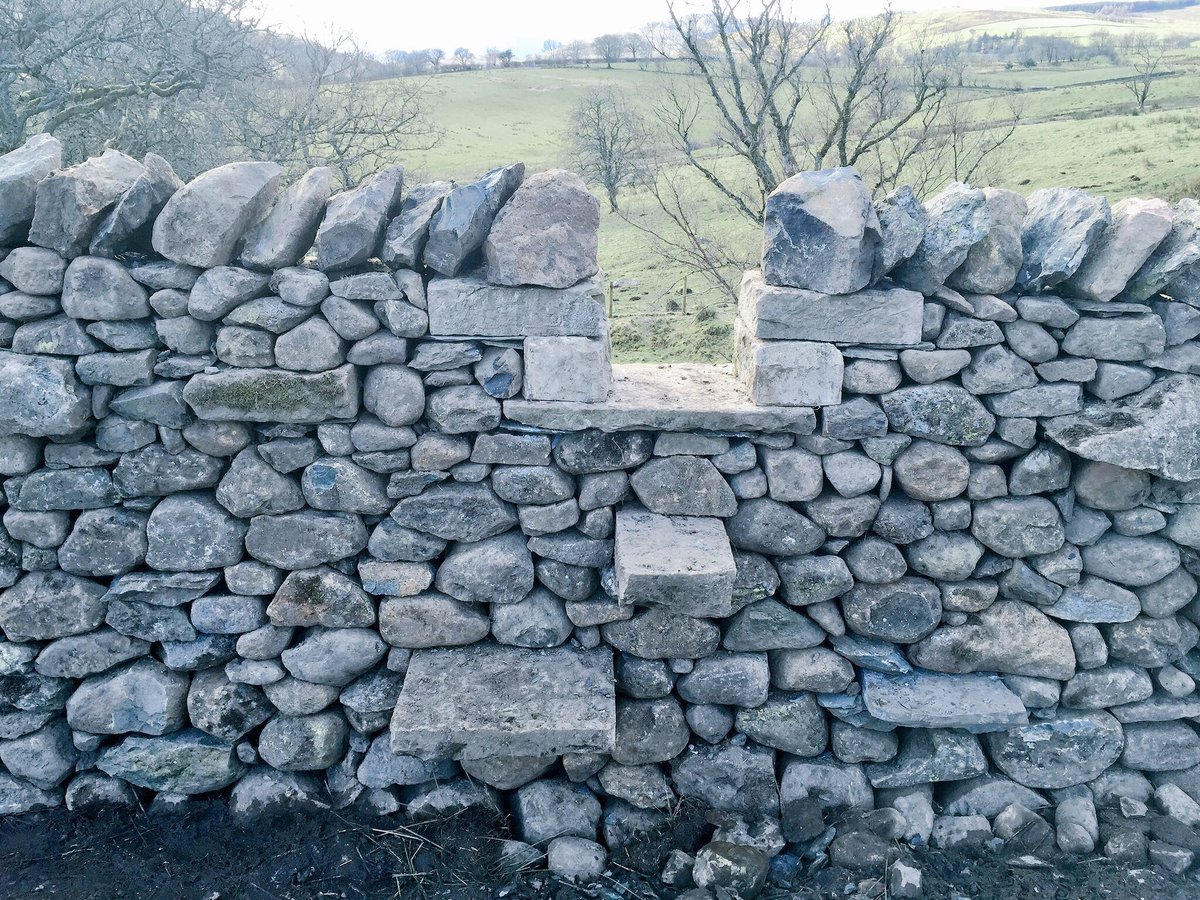 Isn't this a wonderful stile!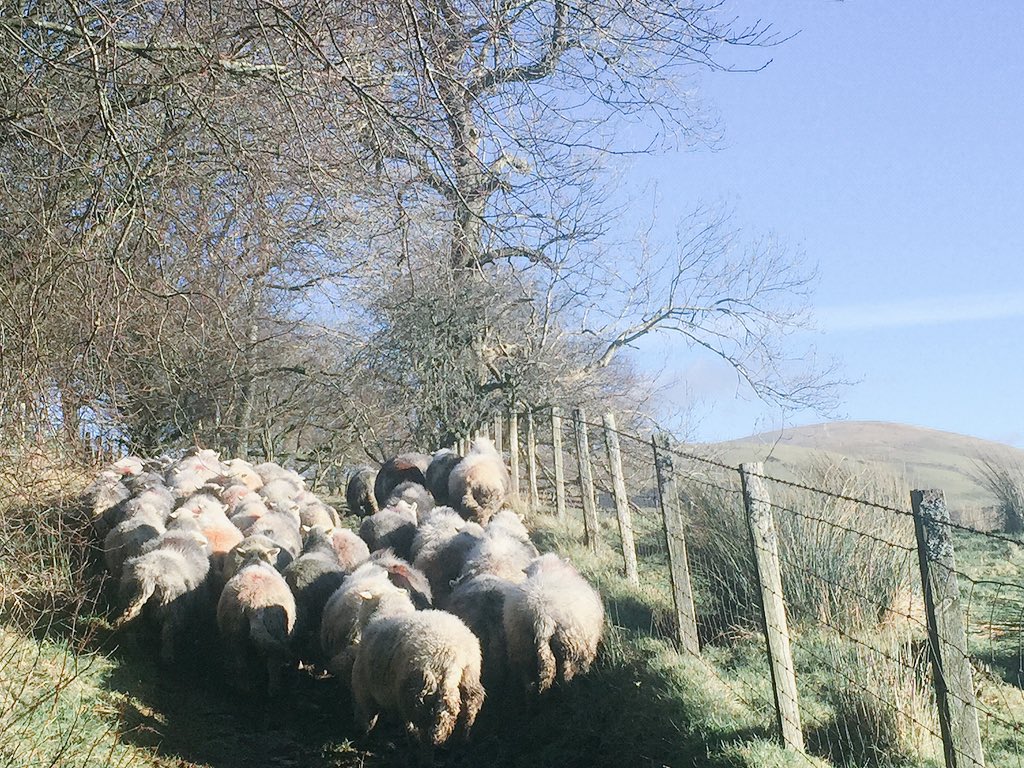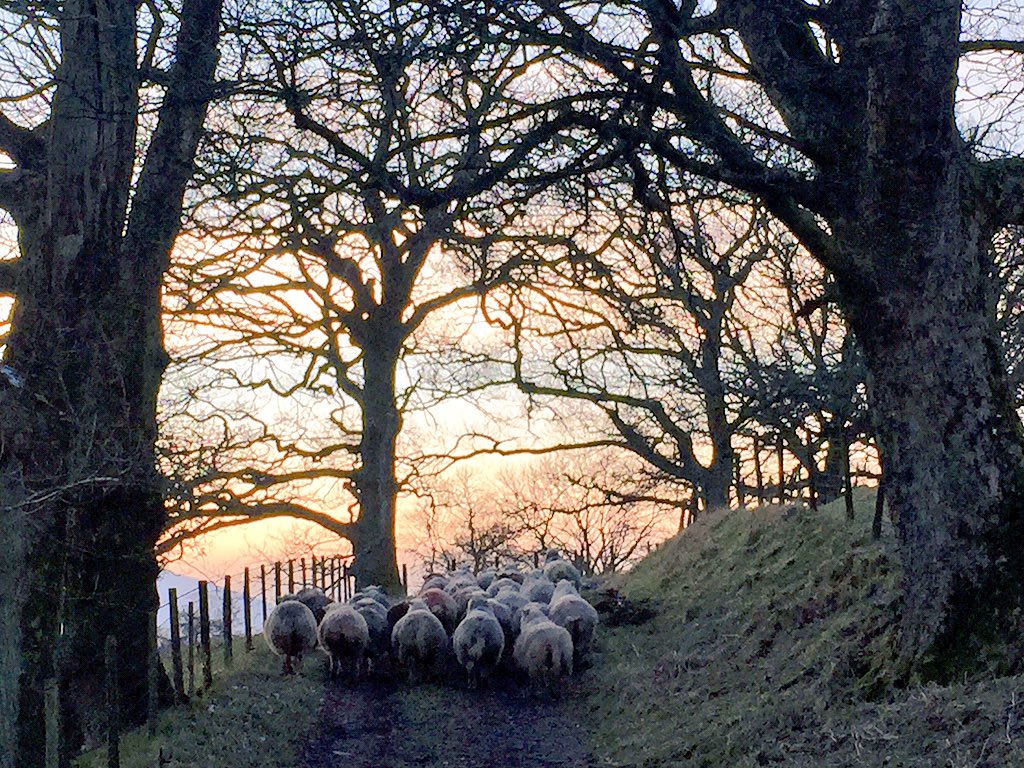 James Rebanks, of all this wonderful photography above, has recently had published a book, The Shepherd's Life, Modern Dispatches from an Ancient Landscape.
If I'd thought about it a while back, I would have said I doubted there would be much interest in this book/subject in North America, though it has found huge popularity throughout the UK.
So it blew my mind when I found Rebanks' book in my local library and have it sitting on the desk beside me as I write! There are a few black and white photos but mostly, it's an eloquent but unsentimental memoir about growing up as the most recent generation of a family that has worked this land for hundreds of years.
March 22, 2016
I'm learning about hill farming, sheepdogs and sheep,
the breeds,
their feet, their fleece and smit marks, their horns, grazing rights, the classifications of the land, the rhythms of fell farming, auctions, lambing, haying and especially hefting: the attachment which these native breeds of sheep have to a particular area of the fell.
Right now, mid-April: Lambing season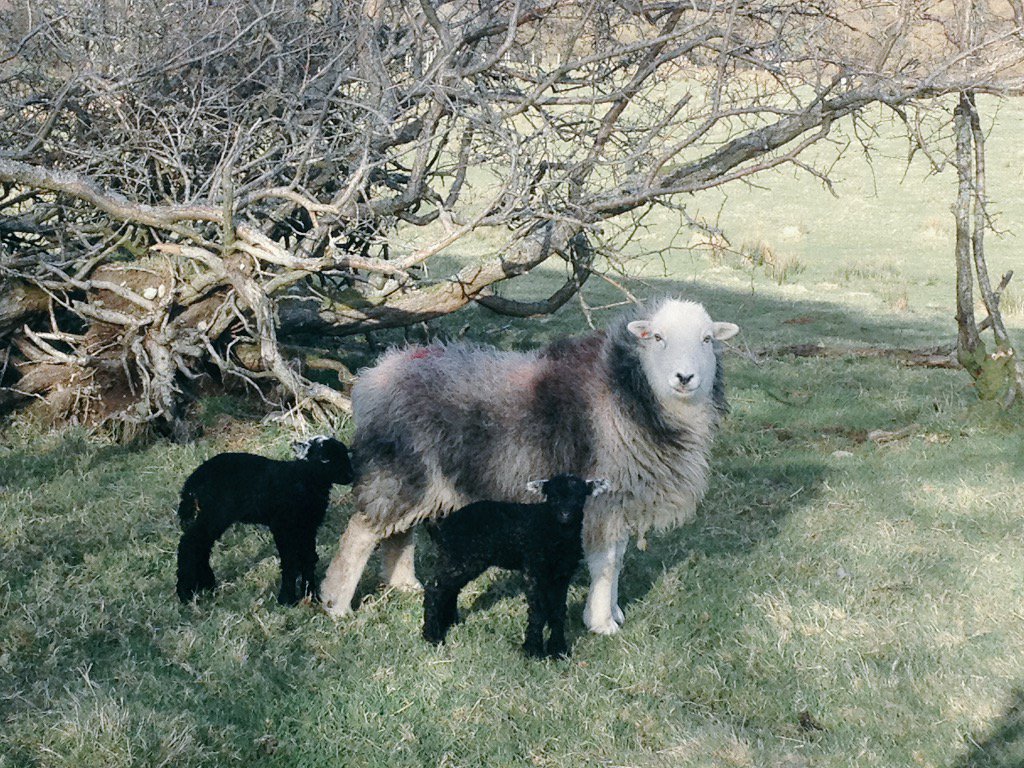 In relating all the struggles and joys James Rebanks succeeds wonderfully in communicating his respect and love for his land and the life he was born to. At the same time, he conveys such interesting details about his sheep, dogs, environment, hill farming economy, and life in general that I could hardly put it down. He is definitely hefted to his land. Highly recommended!