After last week's post about Donkey Sanctuaries, I just can't resist a few more photos of these beauties.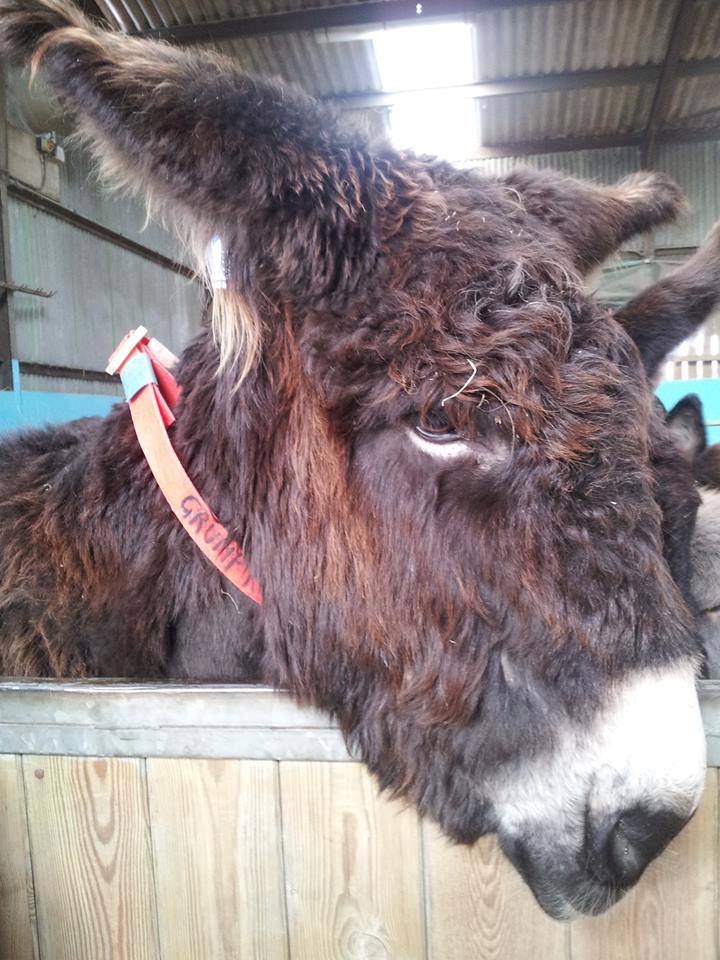 Some of the older/recovering donkeys require medicine and it can be a chore to get their compliance, so the smart folks at the Sanctuary whip up some donkey sandwich treats to hold the required dosage.
Ginger biscuits (top right) for the donkeys who turn noses up at sandwiches and hold out for something better.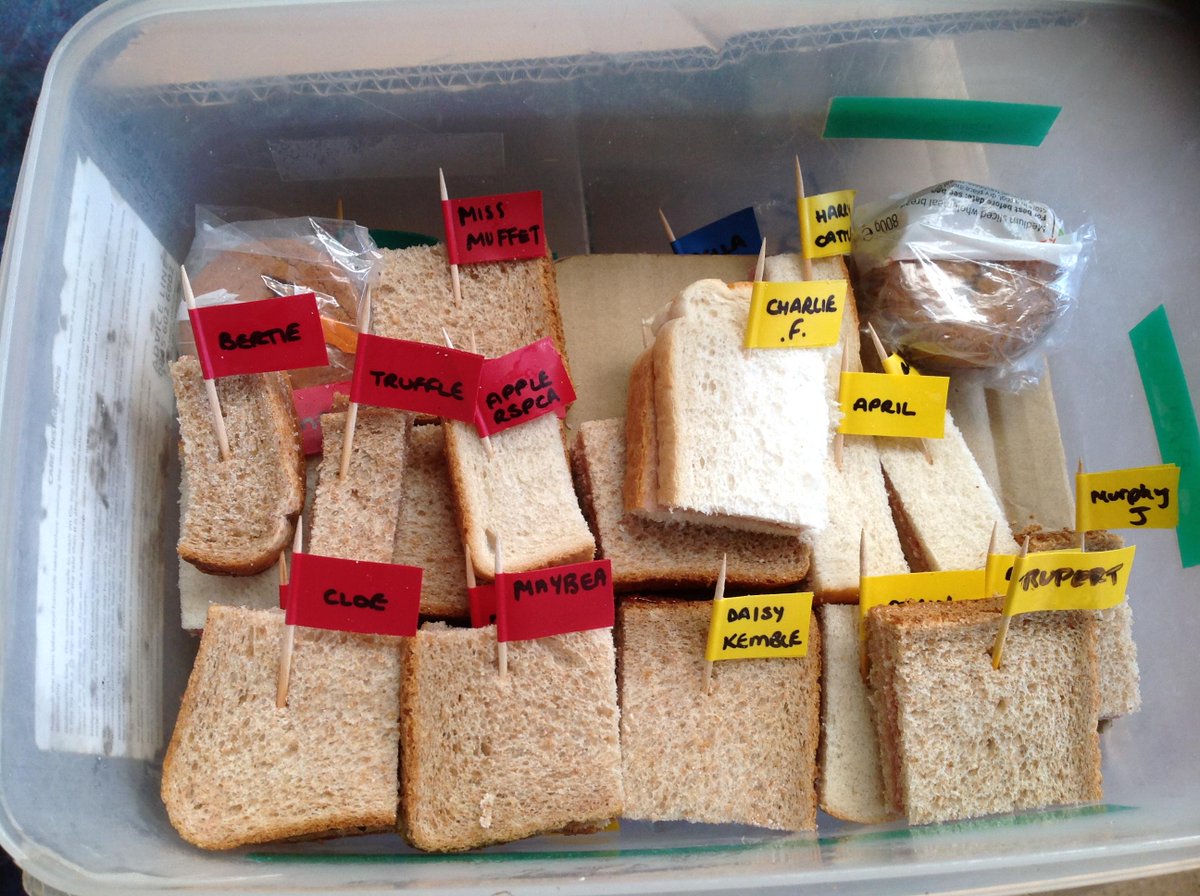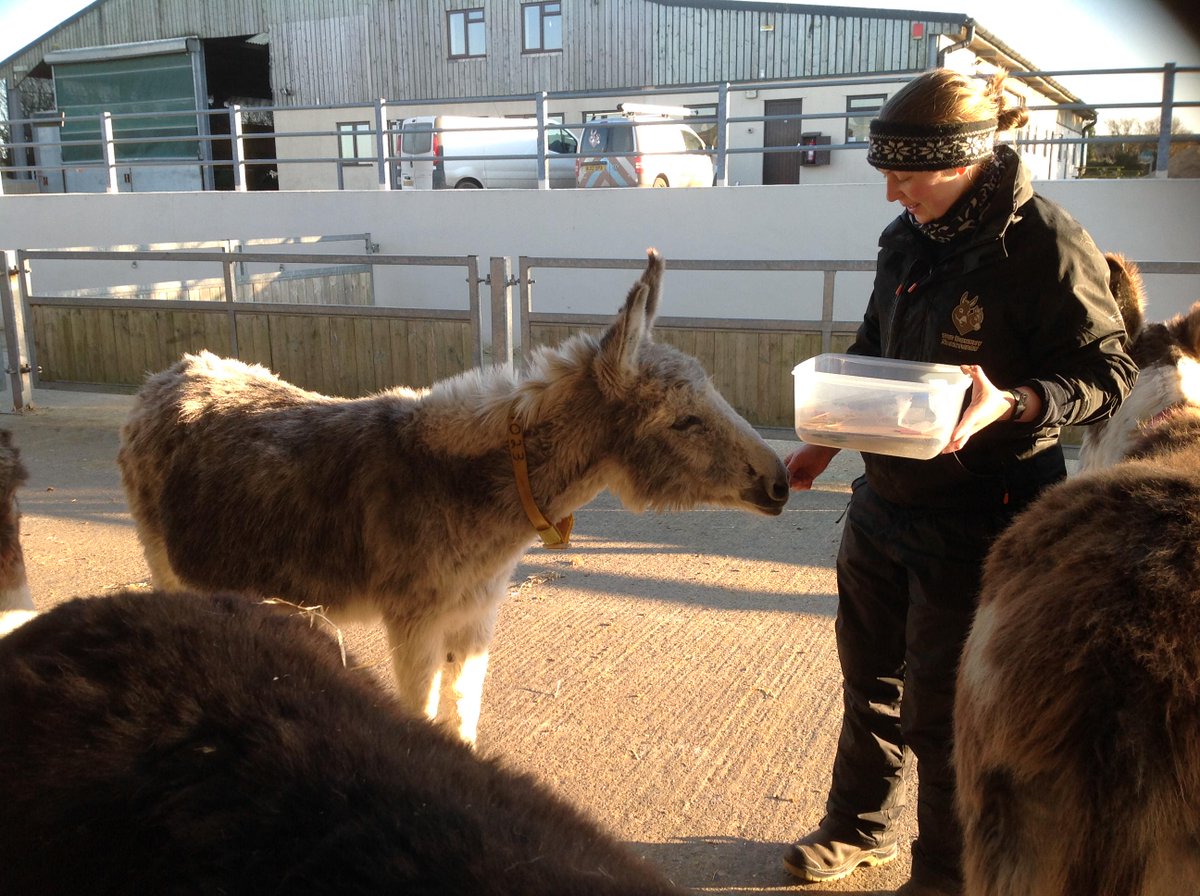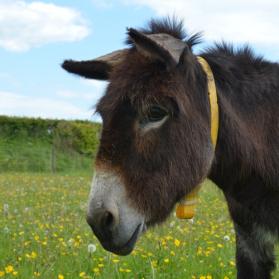 Spice
Above is Spice. When Spice was rescued in Cornwall about 1 year ago she looked like this:
She was weak from starvation and had sores all over her body. Her hooves had not been trimmed in so long, she could barely walk. The story about her rescue and recovery is told in three installments, starting
here
. Click through on the links provided for the other two installments.