Not too many years ago anybody reading that title would have said, "huh?".
Andrew Campbell (@FreshAirFarmer) is an Ontario dairy farmer with nearly 20,000 Twitter followers. In 2015 he tweeted a photo each day of happenings on his London-area farm.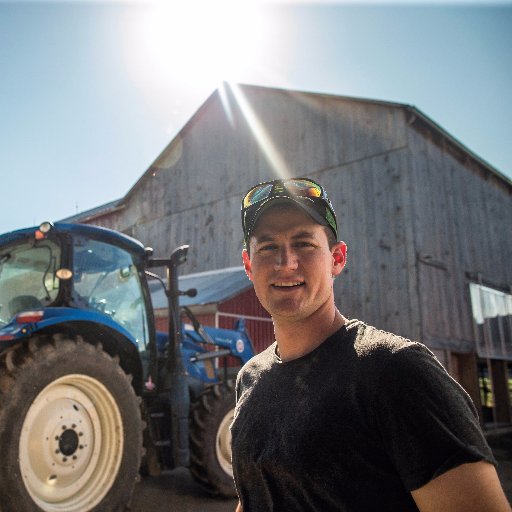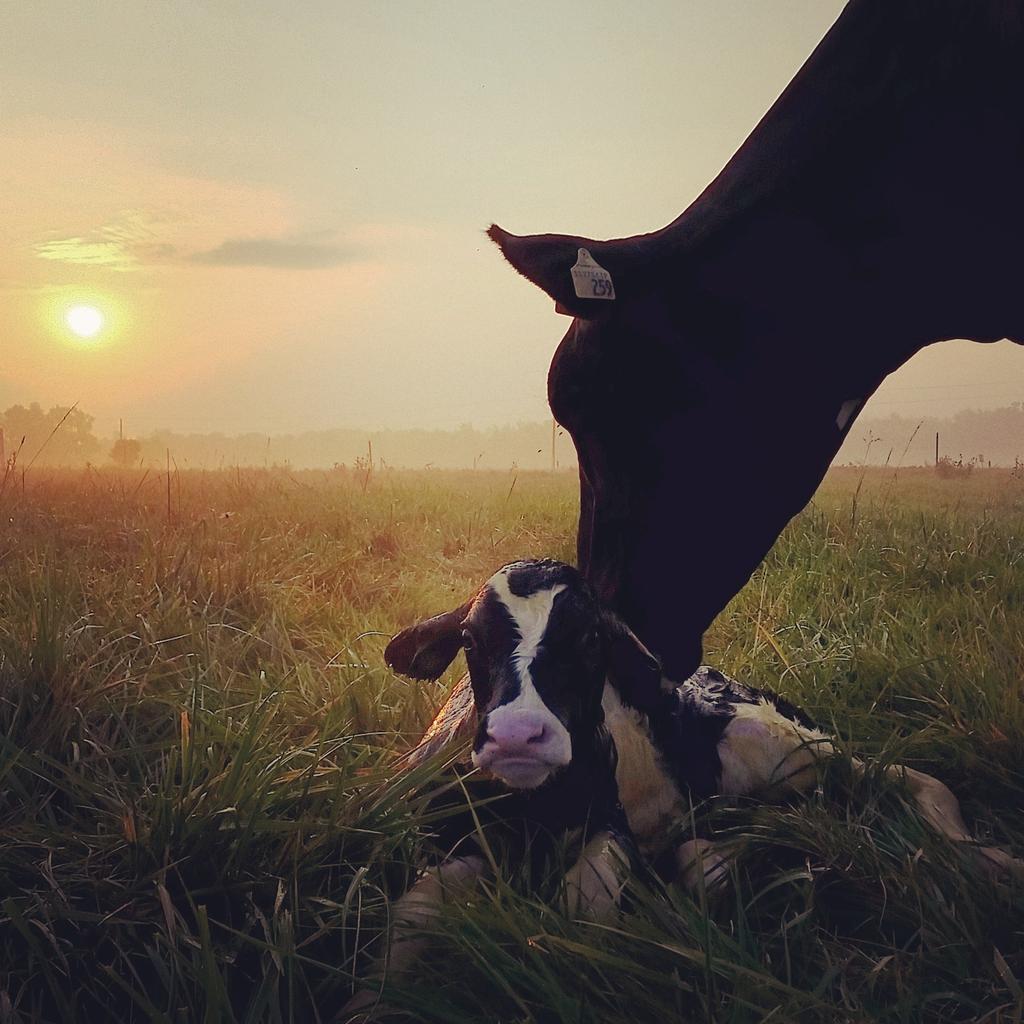 4:47 AM - 2 Sep 2015
Noticing that people are pretty interested in where their food is coming from, he recently launched a series of videos of farm visits. The video below is of a family-owned farm, Beverly Greenhouses near Brantford that has a cucumber growing, harvesting, packaging and shipping operation. Modern farming.
Did you know that 70% of greenhouse vegetables grown in Ontario are exported to the US? Does that figure worry you in light of the recent US change of government?