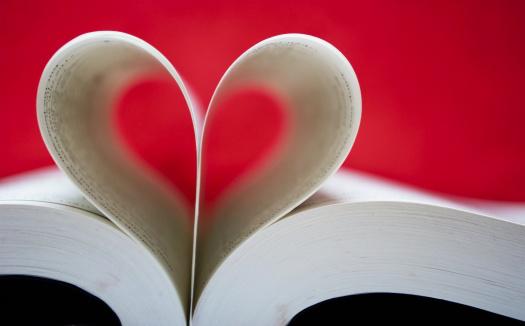 And here's the latest from
Gavin at Zen Pencils
(Sorry it's so large - it was either that or get out your magnifying glass). Here's what he says,
This is one of the most-requested quotes I get and I've been wanting to adapt it for awhile now. Besides being a wonderful message, the main reason I wanted to feature it was so I could give proper credit to the author. The entire internet seems to think this is a Dr Seuss quote, but it's actually from Robert Fulgham, the best-selling author of All I Really Need to Know I learned in Kindergarten. The origin of the quote was researched by the fantastic Quote Investigator, with the real source being Fulgham's book True Love. So hopefully this comic helps in giving Mr Fulgham his due. I previously adapted one of his quotes way back in June, 2012.
And yes, I am super-excited about Episode VII and have watched the teaser countless times. December can't come soon enough!
RELATED COMIC: C.S. LEWIS – To Love at All
- Thanks to everyone who submitted this quote. I hope you all have your own weirdo to spend Valentine's Day with.
I would encourage you to visit
Zen Pencils
to see all the other amazing quotes that Gavin has illustrated. He has them available for sale and if there's a quote that resonates for you but can't find, you can submit it to him. He really is an amazing Aussie.